Lagoon Villas La Reserva de Sotogrande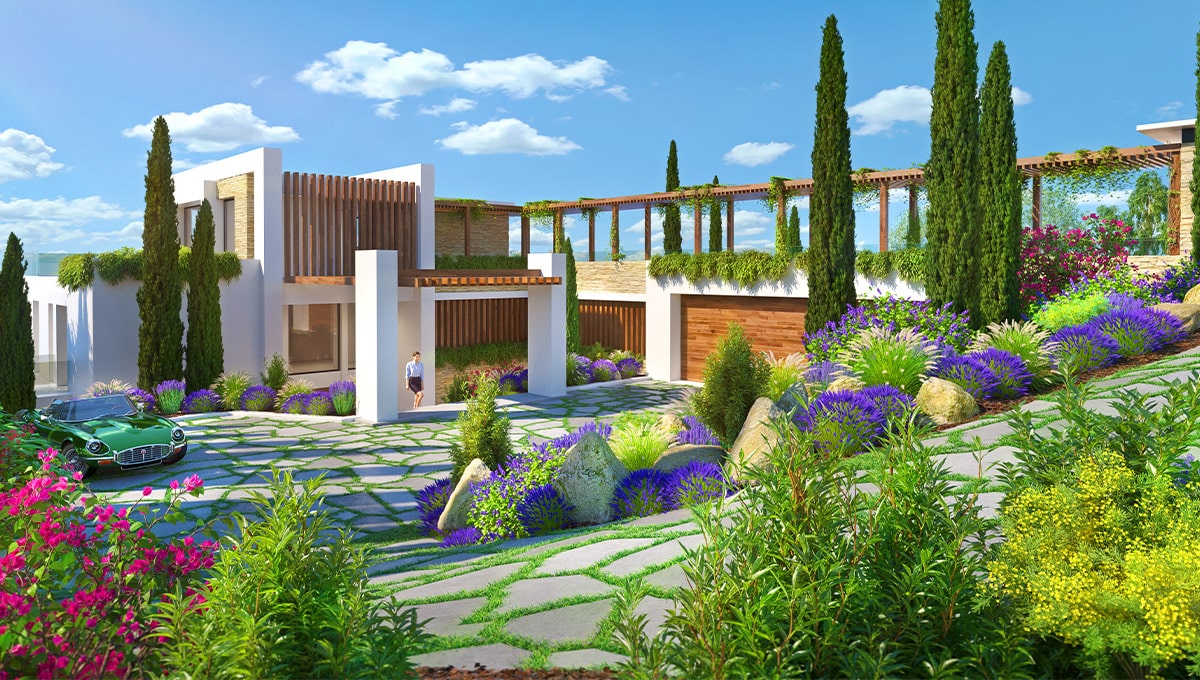 Lagoon Villas
This extraordinary beachfront residential is located in the middle of the hills within one of Europe's most exclusive resorts; La Reserva in Sotogrande.
Overlooking the Beach Club's Lagoon, these contemporary villas of refined simplicity combine state of the art architecture, with Jean Mus' landscaped gardens creating a perfect balance with the stunning natural surroundings of Sotogrande.
This project is set on large individual plots with panoramic views over the lagoon and the country club. These four inspiring contemporary villa concepts designed by four leading architects frame the stunning views creating a harmonious connection with nature.
The residents will enjoy beautiful properties, stunning gardens and a surf-style beach area, plus access to La Reserva Club's facilities.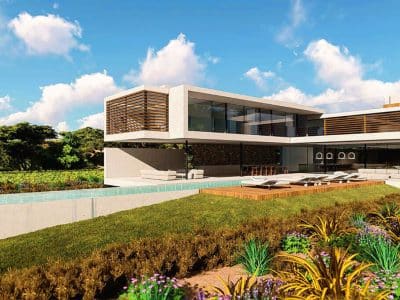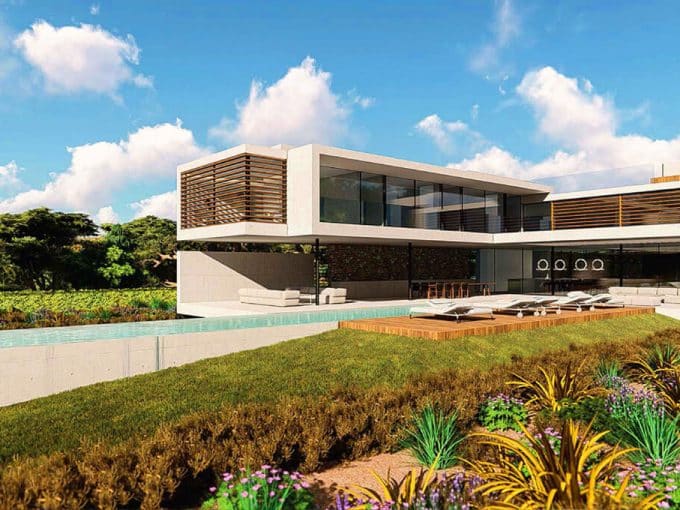 Vasco Vieira designed this state of the art villa, located…