The 15 Villas – La Reserva de Sotogrande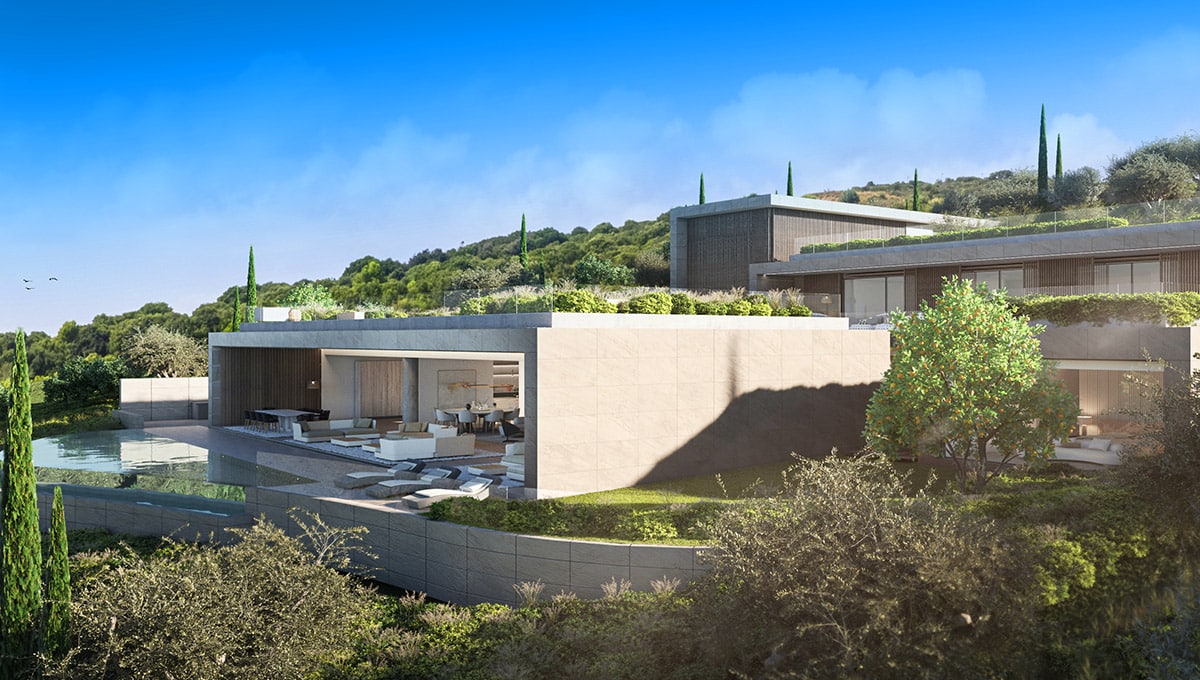 The 15 Villas
The 15 Villas  is an exclusive gated project located in La Reserva de Sotogrande on the Costa del Sol. A community of extraordinary homes for a group of exceptional families, this private residential community is something truly rare and sublime.
Each home is set within a unique parkland concept designed by world-renowned landscape architect 'Jean Mus'. Beautiful lush surroundings that provides both privacy and a stunning natural setting for each home.
The 15 residences will all enjoy plots ranging between 4,500 and 5,000sqm of land offering space that is only amplified by their stunning views of Sotogrande and beyond. Once built, the concierge and lifestyle service will provide residents with the opportunity to enjoy their community hassle-free.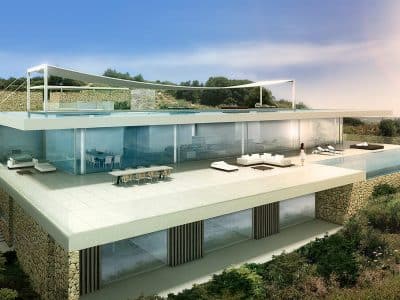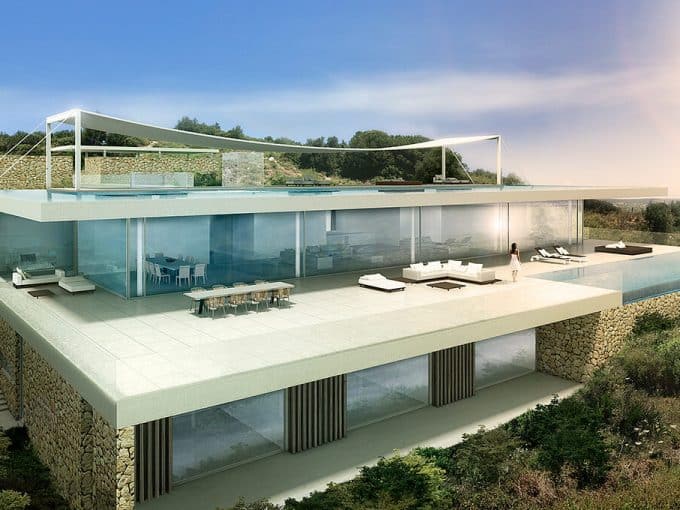 The Fifteen Villas is an exclusive residential offering unique homes…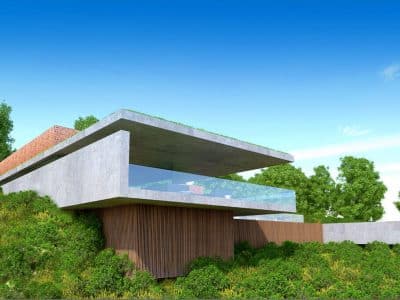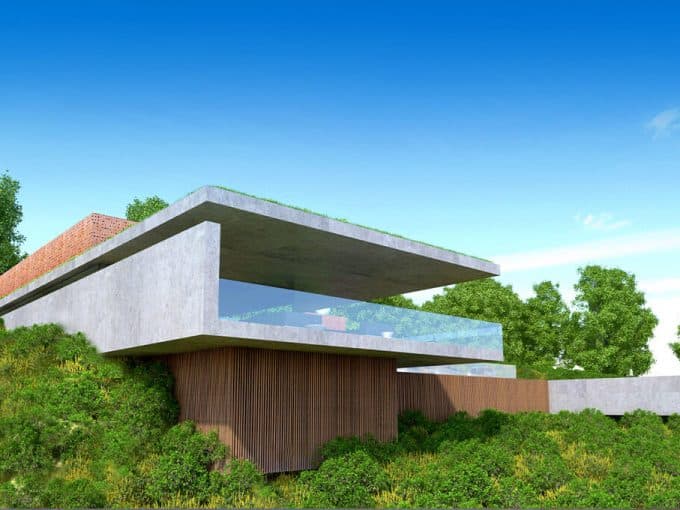 The Fifteen Villas is an exclusive residential offering unique homes…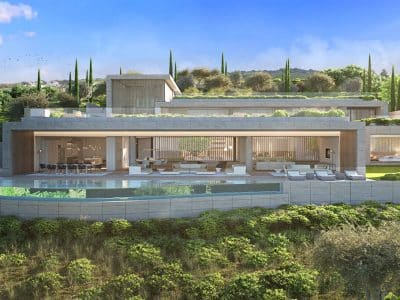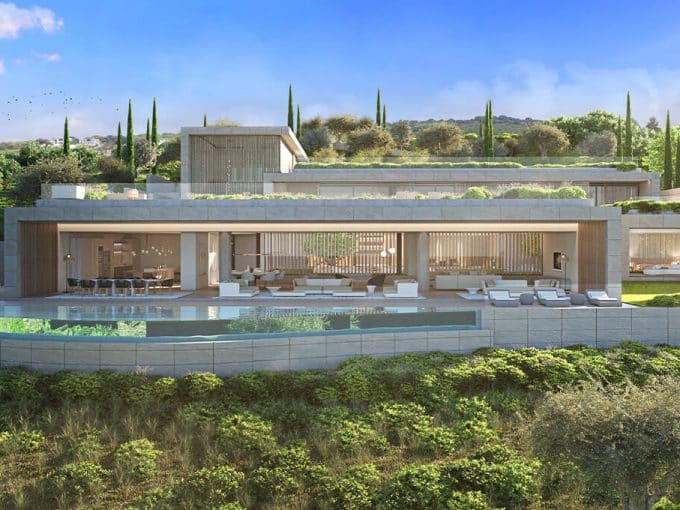 The Fifteen Villas is an exclusive residential offering unique homes…