The Golf Villas – La Reserva de Sotogrande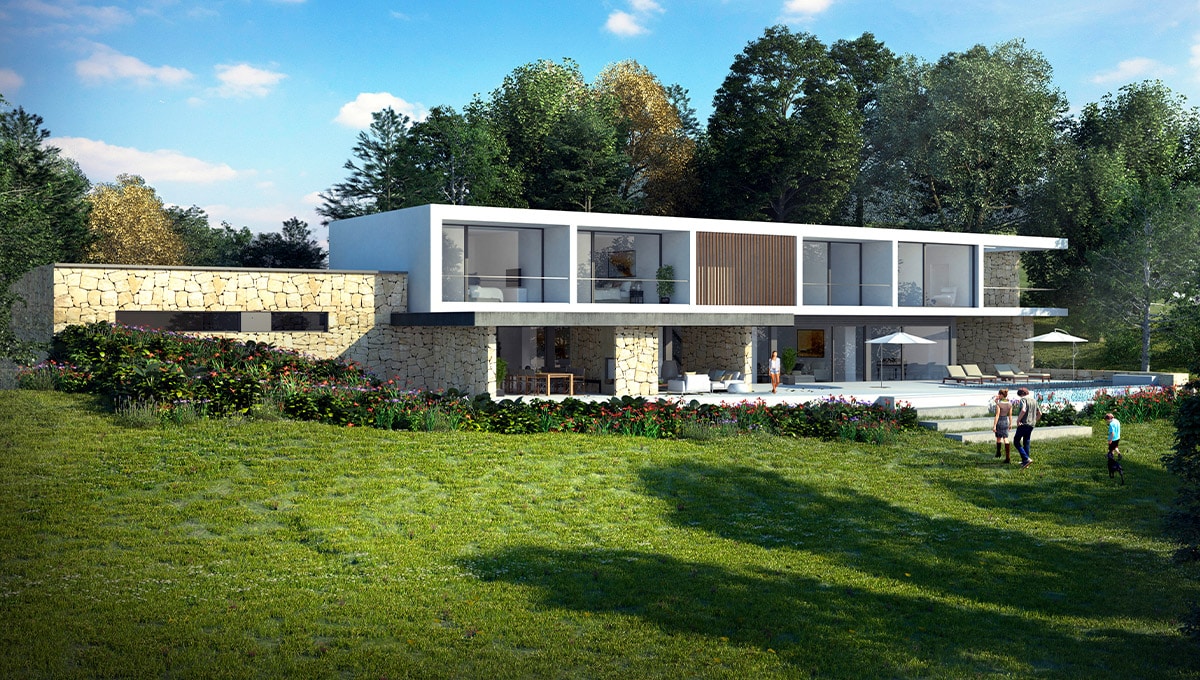 The Golf Villas
The Golf Villas is a series of unique family villas fronting the golf course in La Reserva de Sotogrande. Each home enjoys remarkable views across the course and down towards the Mediterranean sea.
Each of these contemporary homes has an extraordinary design that offers privacy and exceptional views, whether across the La Reserva landscape, towards the Mediterranean and the Rock of Gibraltar, or all three. The building area ranges between 600 and 900sqm, including superb facilities such as a spa, gymnasium, outdoor swimming pool, with large sunny terraces. The charming gardens surrounding each villa are designed to mingle into the landscape of Sotogrande seamlessly. Perched above La Reserva Club, these Villas are located in one of Europe's most exclusive neighbours and enjoy an all-year-round Mediterranean climate.
The ideal home for any golf lover, these family villas have access to the clubhouse and all the fantastic facilities of La Reserva Sotogrande.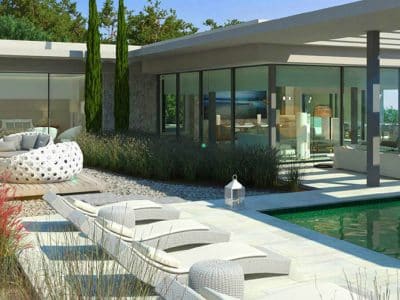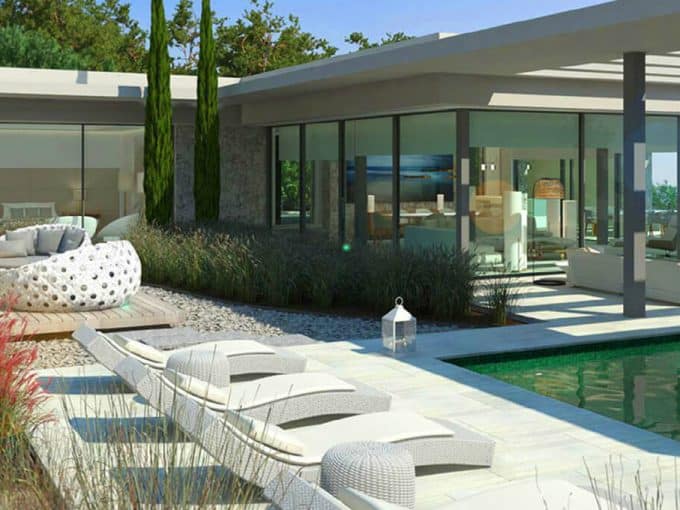 The Golf Villas is a collection of beautifully crafted individual…